#CoolestCarib @CoolestCarib
Celebrating Caribbean Islands!

Caribbean Radio Stations

PRESS PLAY! New Caribbean Radio EVERY DAY!
GUADELOUPE RCI Dancehall

COZUMEL Sol Stereo

CURACAO Dolfijn FM

Dolfijn FM
GRENADA Radio GBN

See More Stations

Caribbean Blog

7 REMOTE ISLAND VIEWING SOLUTIONS AMIDST GLOBAL TRAVEL BAN

So, you're wondering what it's like at the beach on a faraway island right now. Who is in the water – that cute guy with the red hair and hockey jock, muscle tower body? Or the kitesurfing girl with the long, curly hair? But. You're stuck because of travel bans. We know the feeling.  May …
Continue reading "7 REMOTE ISLAND VIEWING SOLUTIONS AMIDST GLOBAL TRAVEL BAN"

Featured Businesses

St. Thomas & St. John - USVI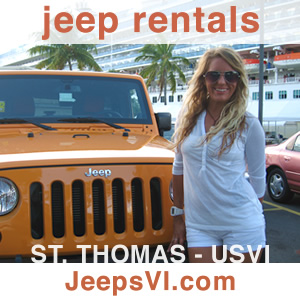 JeepsVI.com

specializes in renting Jeep Wranglers on St. Thomas US Virgin Islands. St. Thomas is relatively mountainous and nothing can get over these hills as effectively as a Jeep Wrangler. Rent a jeep and go island hopping. There are regular car ferries between St. Thomas and St.John, US Virgin Islands.
The Cool Factor: Visit St. John with car ferry!

MORE INFO
Aruba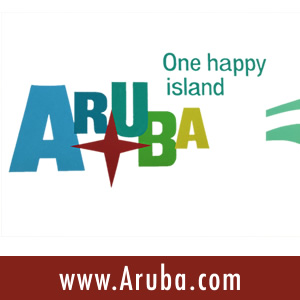 Aruba.

Our white-sand beaches, cooling trade winds and warm, friendly people are just a few reasons why so many people return to Aruba year after year.
The Cool Factor: It's the happy island!

MORE INFO
Caribbean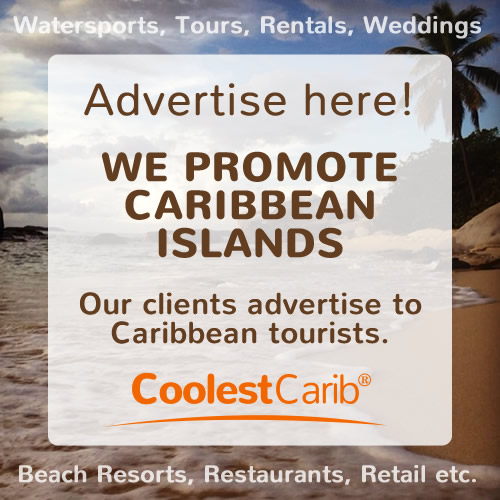 Coolest Carib

promotes Caribbean Islands and their tourist services. Advertisers who benefit the most from our services include car rentals, catamaran tours, kitesurfing schools, water-sports rentals, scuba diving centers, beach resorts, hotels, restaurants, scooter rentals, boating excursions etc. The website is mostly viewed by Caribbean travelers and tourists. For more information about our rates and exposure scope view our advertising page.
The Cool Factor: We place your advertisement on 50+ Caribbean websites

MORE INFO
St. Martin
Hommage Hotel & Residence

Situated in Terres Basses, this modern and refined hotel of 148 rooms, boasts an exceptional museum garden along with art pieces. The spacious and luminous rooms have a terrace with a view of the lagoon, the gardens or the pool. Beautiful beaches like Baie Rouge, Baie Longue and Baie aux prunes are a few minutes away.
The Cool Factor: Gated, high-end, village resort atmosphere

MORE INFO
Grand Cayman
The Grandview Condos Seven Mile Beach

provides the ideal setting for families, couples and friends who want the comfort, space and privacy of a large unit on the beach with all the convenience and amenities of a resort. Whether the purpose of your visit is a family vacation, a honeymoon or a business trip, discover why the Grandview is a favorite destination for return visitors who want to have the best vacation in the Cayman Islands. Situated at the Southern end of Seven Mile Beach, the Grandview's location is spectacular for tourists who want to be close to George Town, close to beaches, close to supermarkets, close to restaurants - yet far enough to feel the seclusion and privacy of a Grand Cayman Vacation.
The Cool Factor: Close to everything, far from ordinary.

MORE INFO
See More Businesses

CoolestCarib Photo Feature!

CoolestCarib Photo Feature!