#CoolestCarib @CoolestCarib
Celebrating Caribbean Islands!

Caribbean Radio Stations

PRESS PLAY! New Caribbean Radio EVERY DAY!
BARBADOS Hot 95.3

ST. LUCIA Unity FM

CURACAO Radio Direct 107.1

Radio Direct 107.1 FM
ARUBA Radio Canal 90 FM

See More Stations

Caribbean Blog

7 REMOTE ISLAND VIEWING SOLUTIONS AMIDST GLOBAL TRAVEL BAN

So, you're wondering what it's like at the beach on a faraway island right now. Who is in the water – that cute guy with the red hair and hockey jock, muscle tower body? Or the kitesurfing girl with the long, curly hair? But. You're stuck because of travel bans. We know the feeling.  May …
Continue reading "7 REMOTE ISLAND VIEWING SOLUTIONS AMIDST GLOBAL TRAVEL BAN"

Featured Businesses

Sint Maarten
SAX Car Rental

SAX Car Rental offers top quality car rental services. They are highly committed to customer satisfaction and offer a wide range of vehicles to fit every customer's needs. Whether you are looking for rental services for the day, week or month, they can work around your schedule and offer affordable prices.
The Cool Factor: They run discount specials throughout the year

MORE INFO
Puerto Rico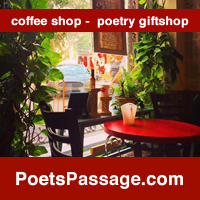 Poets Passage

is a lifestyle presented in a shape of a coffee shop connected to a poetry gift shop boasting a stage for open mic poetry and indie music sessions every Tuesday from 7 till late. We're located in the heart of Old San Juan in Puerto Rico. If you're a musician or a poet come show us what you've got!
The Cool Factor: A visual experience, awesome coffee, free internet

MORE INFO
Caribbean
Liz Strauss

(Rocker Royale) is a professional piano entertainer. She regularly performs on the islands and does shows on cruise ships. She's also available to play the piano or keyboard for weddings, dinner parties, social events, clubs or pubs.
The Cool Factor: Plays everything from Mozart to Metallica

MORE INFO
Puerto Rico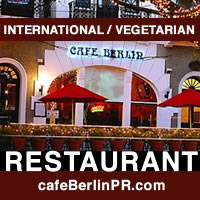 Cafe Berlin

is an cosmopolitan restaurant that serves international dishes as well as Puerto Rican and Vegeterian. It is the first restaurant you'll see on entering Old San Juan.

"Uno de los componentes historicos que embellece y distingue a Cafe Berlin es su piso confeccionado en mosaico hidraulico o "losa criolla", el cual se introdujo a la Isla desde Barcelona, Espana alrededor del ano 1900."
The Cool Factor: Free Wifi. Great people watching veranda

MORE INFO
Jamaica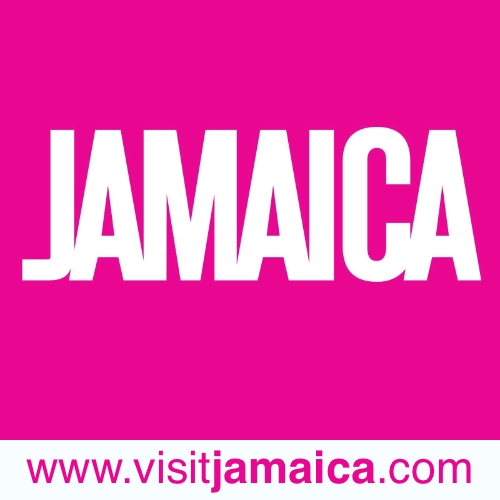 Jamaica

. If you're looking for a true adventure there's little more memorable, and beautiful, than hiking the Blue Mountains Peaks. From long sandy stretches to crystal clear water and secret coves...
The Cool Factor: Now that's what I call all right.

MORE INFO
See More Businesses

CoolestCarib Photo Feature!

CoolestCarib Photo Feature!