#CoolestCarib @CoolestCarib
Celebrating Caribbean Islands!

Caribbean Radio Stations

PRESS PLAY! New Caribbean Radio EVERY DAY!
JAMAICA Jaradio Jamaica

ST. JOHN WUVI 1090 AM

DOMINICAN REPUBLIC Radio Bavaro

COZUMEL Salsa Mexico

See More Stations

Caribbean Blog

7 REMOTE ISLAND VIEWING SOLUTIONS AMIDST GLOBAL TRAVEL BAN

So, you're wondering what it's like at the beach on a faraway island right now. Who is in the water – that cute guy with the red hair and hockey jock, muscle tower body? Or the kitesurfing girl with the long, curly hair? But. You're stuck because of travel bans. We know the feeling.  May …
Continue reading "7 REMOTE ISLAND VIEWING SOLUTIONS AMIDST GLOBAL TRAVEL BAN"

Featured Businesses

St. Lucia
GemXcursions

, being located here in St. Lucia, they want you to know that they're more than just a tour operator! They welcome each and every person into their little family, and treat you exactly as they would expect to be treated on their vacation! They bring you nothing short of the best when it comes to ther tour locations, lunch and guides! With capable and knowledgeable guides to show you around, and always fresh, local food, you're sure to have excellent St. Lucia excursions
The Cool Factor: They take you to the hidden gems of St. Lucia

MORE INFO
Puerto Rico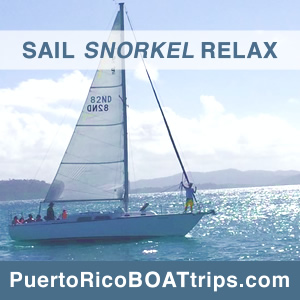 Sail and Snorkel in Puerto Rico

with Puerto Rico Boat Trips. Sailing in the Caribbean sea to an exotic island will be one of the most amazing adventures you will experience in Puerto Rico. You will enjoy snorkeling on our pristine reefs and relaxing on our catamaran Fun Cat. We offer free lunch, soda and water all day. Beer is provided for a minimal price. When everyone has had their fill of snorkeling we set sail for home port. The return trip is a Fun Cat party filled with music and our very popular rum punch. Book your trip today.
The Cool Factor: Variety of Boats and Destinations

MORE INFO
St. Martin
Hommage Hotel & Residence

Situated in Terres Basses, this modern and refined hotel of 148 rooms, boasts an exceptional museum garden along with art pieces. The spacious and luminous rooms have a terrace with a view of the lagoon, the gardens or the pool. Beautiful beaches like Baie Rouge, Baie Longue and Baie aux prunes are a few minutes away.
The Cool Factor: Gated, high-end, village resort atmosphere

MORE INFO
Grand Cayman
The Grandview Condos Seven Mile Beach

provides the ideal setting for families, couples and friends who want the comfort, space and privacy of a large unit on the beach with all the convenience and amenities of a resort. Whether the purpose of your visit is a family vacation, a honeymoon or a business trip, discover why the Grandview is a favorite destination for return visitors who want to have the best vacation in the Cayman Islands. Situated at the Southern end of Seven Mile Beach, the Grandview's location is spectacular for tourists who want to be close to George Town, close to beaches, close to supermarkets, close to restaurants - yet far enough to feel the seclusion and privacy of a Grand Cayman Vacation.
The Cool Factor: Close to everything, far from ordinary.

MORE INFO
St. Thomas & St. John - USVI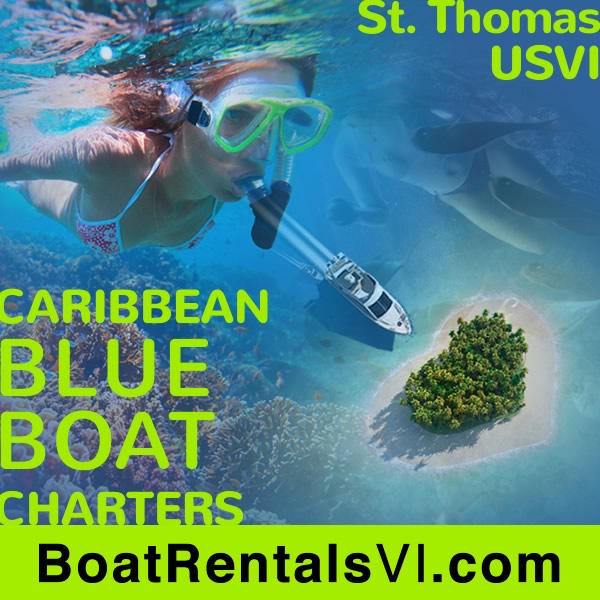 Caribbean Blue Boat Charters

is a boat chartering, boat renting company based in St. Thomas, US Virgin Islands, and do tours all over the US and British Virgin Islands. You could rent a boat and captain it on your own or request for a captain and crew.
The Cool Factor: Pick your destination. They'll take you there.

MORE INFO
See More Businesses

CoolestCarib Photo Feature!

CoolestCarib Photo Feature!