#CoolestCarib @CoolestCarib
Celebrating Caribbean Islands!

Caribbean Radio Stations

PRESS PLAY! New Caribbean Radio EVERY DAY!
TORTOLA BVI Soggy Dollar Radio

ST. CROIX Hippie Soul Cafe

ST. KITTS & NEVIS ZIZ Radio

ST. JOHN WUVI 1090 AM

See More Stations

Caribbean Blog

Future proofing Caribbean tourism

The statistics vary, but reliable Caribbean and international entities suggest that the region's tourism sector is now delivering on average directly and indirectly about 40.6 percent of the Caribbean's Gross Domestic Product (GDP), although, in Aruba, Antigua and Barbuda, Barbados, The Bahamas, the Organisation of Eastern Caribbean States (OECS), and most overseas territories tourism, the …

Featured Businesses

St. Martin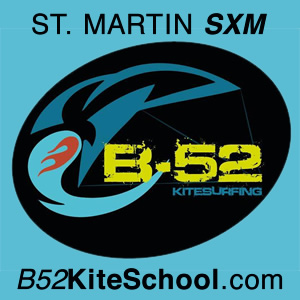 B52 Kitesurfing School

is located on the French side, at the Flamboyant Village on the Baie Nettle Lagoon. They specialize in kitesurfing and foiling lessons and rentals. No wind, no worries, go foiling behind a boat. It's like water sking, just better cause you hover above the water on a surfboard. Very cool!
The Cool Factor: Personal one-on-one lessons - very cool!

MORE INFO
St. Martin
Hommage Hotel & Residence

Situated in Terres Basses, this modern and refined hotel of 148 rooms, boasts an exceptional museum garden along with art pieces. The spacious and luminous rooms have a terrace with a view of the lagoon, the gardens or the pool. Beautiful beaches like Baie Rouge, Baie Longue and Baie aux prunes are a few minutes away.
The Cool Factor: Gated, high-end, village resort atmosphere

MORE INFO
South Florida - Miami
Sky Banditz

is a full service Kiteboard Center with longtime Owner and Chief Instructor Francisco Escudero. Their School is located at the prime spot for Kitesurfing and Paddleboarding on South Beach. They offer one to one or group instruction for novices to expert level advanced instruction. Skybanditz kitesurfing lessons and programs will allow you to learn the way you want to, by respecting your progression rhythm and allowing you to find a lesson best adapted to you. You can choose different time formats, from one hour up to several days.
The Cool Factor: It's on South Beach Miami Beach

MORE INFO
St. Thomas & St. John - USVI
Tap And Still

has three branches, in Havensight and Redhook in St. Thomas and Cruzbay, St. John. Join them for melt in your mouth smash 1/4 pounders, home made veggie burgers, 1lb hotdogs, wings, tap beer and so much more! They have regular theme night parties, bands and DJs.
The Cool Factor: Best burgers and beers in the US Virgin Islands

MORE INFO
Saint Kitts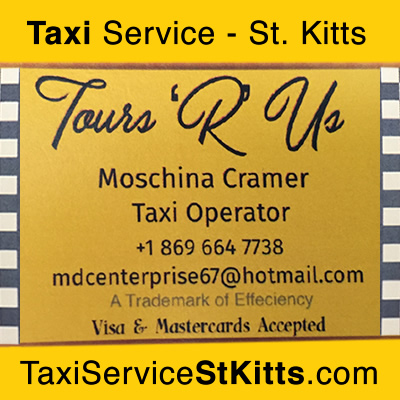 Taxi Service St. Kitts

consist of a group of reputable taxi operators in St. Kitts.
The Cool Factor: Anywhere, anytime - as long as it's St. Kitts

MORE INFO
See More Businesses

CoolestCarib Photo Feature!

CoolestCarib Photo Feature!



Participate or Donate

Donations are welcome and much appreciated!
All donations go to the Caribbean Directory Project.