#CoolestCarib @CoolestCarib
Celebrating Caribbean Islands!

Caribbean Radio Stations

PRESS PLAY! New Caribbean Radio EVERY DAY!
ST. CROIX Hippie Soul Cafe

GUADELOUPE RCI Dancehall

ST. THOMAS USVI WUVI 1090 AM

ST. JOHN WUVI 1090 AM

See More Stations

Caribbean Blog

7 REMOTE ISLAND VIEWING SOLUTIONS AMIDST GLOBAL TRAVEL BAN

So, you're wondering what it's like at the beach on a faraway island right now. Who is in the water – that cute guy with the red hair and hockey jock, muscle tower body? Or the kitesurfing girl with the long, curly hair? But. You're stuck because of travel bans. We know the feeling.  May …
Continue reading "7 REMOTE ISLAND VIEWING SOLUTIONS AMIDST GLOBAL TRAVEL BAN"

Featured Businesses

St. Thomas - USVI
ScooterVI

has been renting out scooters and motorcycles in beautiful St. Thomas, U.S. Virgin Islands since 2003. Thousands of visitors have toured their scenic Caribbean island on ScooterVI scooters and motorcycles. They provide a convenient means of transportation for cruise ship passengers, hotel guests, regular visitors, and those considering making St. Thomas their new or second home.
The Cool Factor: First tank of fuel FREE!

MORE INFO
Make the most of your vacation to the Virgin Islands! No matter what kind of adventure you're looking for, there's something for everyone to enjoy! Choose from private boat charters, snorkeling trips, night kayak tours and more. Their Night See-Through Kayak Biolumiscent Tour is a feature not to be missed. Choose from our carefully selected list of island tour operators for your one-of-a-kind Virgin Islands adventure!
The Cool Factor: Biggest variety of water sports on St. Thomas

MORE INFO
Aruba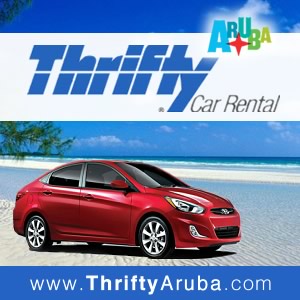 Thrifty Car Rental

with a variety of cars with different models to choose from. All our cars have air - conditioning and they are very well maintained. Our Main Office is at Wayaca 33-F, and we have locations at the Airport International Reina Beatrix, Casa Del Mar Beach Resort, Playa Linda Beach Resort, The Mill Resort & Suites and Blue Residences.
The Cool Factor: Greatly discounted weekly rates

MORE INFO
Grand Cayman
The Grandview Condos Seven Mile Beach

provides the ideal setting for families, couples and friends who want the comfort, space and privacy of a large unit on the beach with all the convenience and amenities of a resort. Whether the purpose of your visit is a family vacation, a honeymoon or a business trip, discover why the Grandview is a favorite destination for return visitors who want to have the best vacation in the Cayman Islands. Situated at the Southern end of Seven Mile Beach, the Grandview's location is spectacular for tourists who want to be close to George Town, close to beaches, close to supermarkets, close to restaurants - yet far enough to feel the seclusion and privacy of a Grand Cayman Vacation.
The Cool Factor: Close to everything, far from ordinary.

MORE INFO
Aruba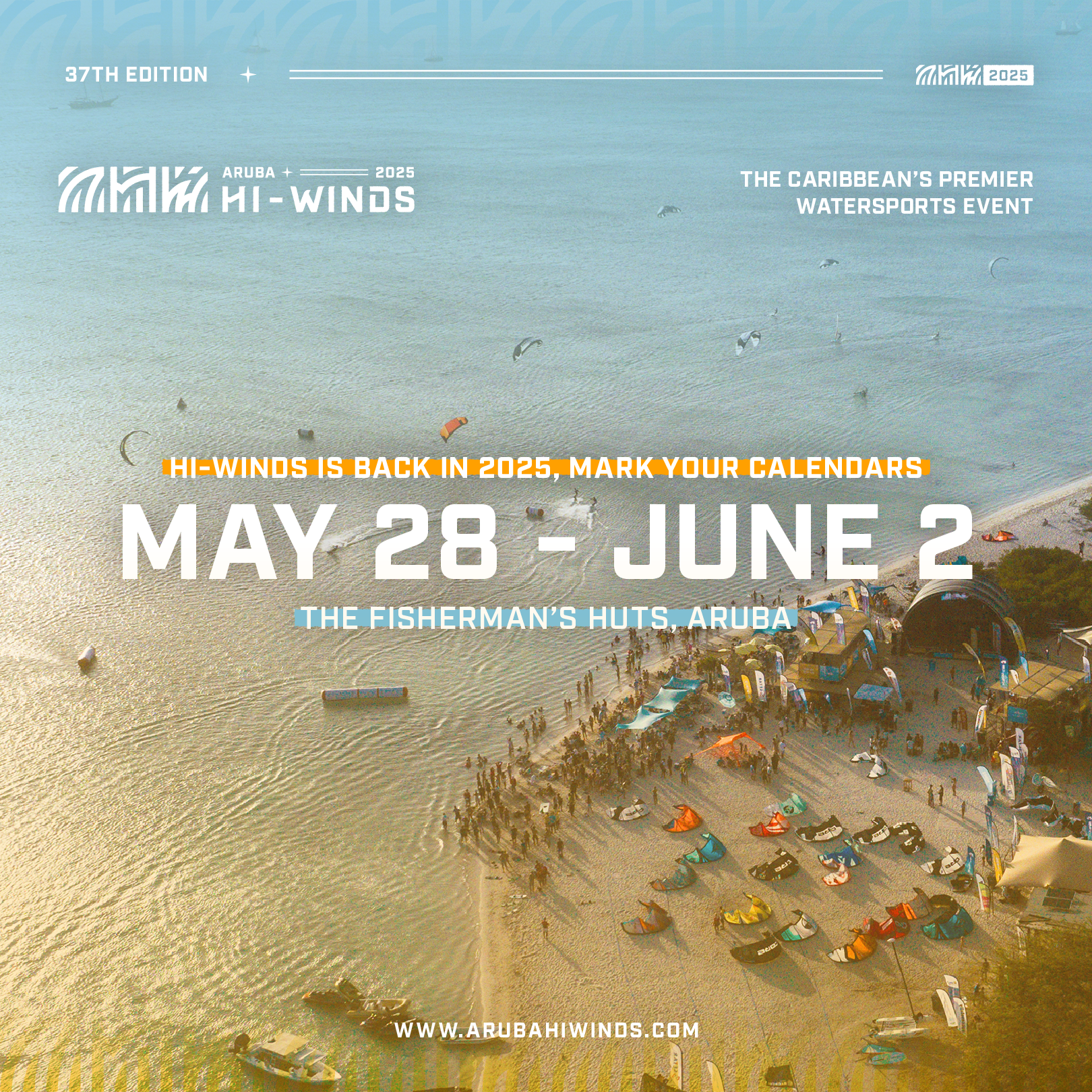 The 33nd edition of Aruba Hi-Winds

will be held on July 4-8, 2019. Check out the RACE SCHEDULE and NOTICE OF RACE on the website. Be sure to make your travel arrangements and accommodation bookings in time! Don't miss the fun!
The Cool Factor: It's Kitesurfing and Windsurfing

MORE INFO
See More Businesses

CoolestCarib Photo Feature!

CoolestCarib Photo Feature!