#CoolestCarib @CoolestCarib
Celebrating Caribbean Islands!

Caribbean Radio Stations

PRESS PLAY! New Caribbean Radio EVERY DAY!
FLORIDA Miami 305 Radio

ST. THOMAS WSTX-FM

THE BAHAMAS Island FM

ST. JOHN WUVI 1090 AM

See More Stations

Caribbean Blog

Future proofing Caribbean tourism

The statistics vary, but reliable Caribbean and international entities suggest that the region's tourism sector is now delivering on average directly and indirectly about 40.6 percent of the Caribbean's Gross Domestic Product (GDP), although, in Aruba, Antigua and Barbuda, Barbados, The Bahamas, the Organisation of Eastern Caribbean States (OECS), and most overseas territories tourism, the …

Featured Businesses

St. Thomas - USVI
Pita Express Delivery

is a delightful little deli that delivers. Located on the same premises as Amalia Cafe. In Palm Passage Downtown Charlotte Amalie. They deliver quickly and also cater. Go to PitaExpressVI.com to view their specials and full menu. Also subscribe to their daily specials on their website.
The Cool Factor: Out of town deliveries too.

MORE INFO
Puerto Rico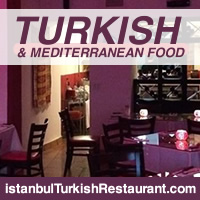 Istanbul Turkish Restaurant

is located in San Juan, PUERTO RICO. We offer a large variety and affordable Turkish and Mediterranean dishes. We take reservations and we do take out! Lunch specials every weekday, except holidays. Visit us in Old San Juan, Puerto Rico.
The Cool Factor: Very affordable, Not made from frozen food.

MORE INFO
Martinique
La Pause Bar

est situé au coeur du Village Créole, près de la fontaine, installé sous un une grande voile blanche. Vous pourrez écouter une musique d'ambiance tout en dégustant des tapas ou des brochettes. Ils cuisinent à la plancha et ont une belle carte de cocktails. Une petite pause agréable. Où il fait bon terminer sa journée.

La Pause Cocktail Bar Restaurant is situated in the heart of Village Creole close to the fountain under a huge white sail for shade and rain. You can listen to ambient music while nibbling on tapas or a full meal. A great place to end your day and share a cocktail with friends.
The Cool Factor: Restaurant and Cocktail Bar

MORE INFO
Martinique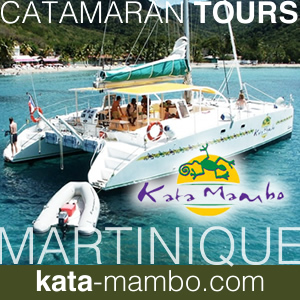 FOR ENGLISH, CLICK ON ADVERT.


Kata Mambo

Fort de 15 ans d'expérience, Kata Mambo est spécialisé dans l'organisation de sorties en mer en catamaran et en excursions en 4x4.

Kata Mambo vous offre le choix entre différentes sorties à la journée:
Mettez le cap sur le Nord de la Martinique pour un programme découverte « Nord Caraïbe » à la rencontre des dauphins à bord du catamaran Kata Mambo.
Découvrez la nature exubérante du Nord en 4x4 pour une journée de détente, de découverte et de dégustation des fruits pays.
Découvrez un concentré des richesses du sud de l'ile grace au combiné 4x4 / catamaran.
Notre équipage professionnel et diplomé vous accompagnera tout au long de la journée pour partager des moments magiques dans une ambiance conviviale.
The Cool Factor: Many catamarans, many tour options

MORE INFO
Caribbean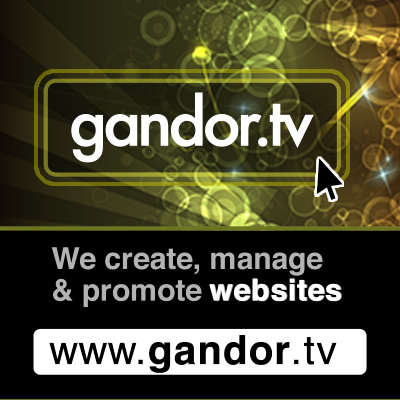 gandor.tv

specializes in creating, managing and promoting websites in the Caribbean. They are known for their customer service, maintenance packages, fast response, e-commerce, booking systems and social media magic.
The Cool Factor:

MORE INFO
See More Businesses

CoolestCarib Photo Feature!

CoolestCarib Photo Feature!