#CoolestCarib @CoolestCarib
Celebrating Caribbean Islands!

Caribbean Radio Stations

PRESS PLAY! New Caribbean Radio EVERY DAY!
ST. LUCIA Unity FM

ST. THOMAS WSTX-FM

ST. MARTIN Radio Maranatha

MARTINIQUE Jumble FM

See More Stations

Caribbean Blog

Future proofing Caribbean tourism

The statistics vary, but reliable Caribbean and international entities suggest that the region's tourism sector is now delivering on average directly and indirectly about 40.6 percent of the Caribbean's Gross Domestic Product (GDP), although, in Aruba, Antigua and Barbuda, Barbados, The Bahamas, the Organisation of Eastern Caribbean States (OECS), and most overseas territories tourism, the …

Featured Businesses

Cozumel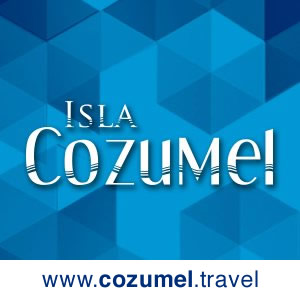 Cozumel,

from the moment you arrive to the island you will feel the warmth of its people, because in Cozumel hospitality is not just a practice, it is a lifestyle.
The Cool Factor: Offers breathless adventures!

MORE INFO
Cozumel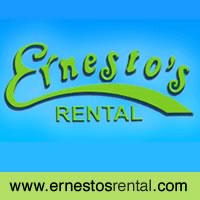 Ernesto's Rental

is a locally owned vehicle rental founded in 2003 located in Cozumel, Mexico. Their mission is to offer insured vehicles in good conditions at low rates with an outstanding service. Ernesto's Rental has you covered for all your Cozumel jeep & scooter rental needs: Conveniently located near the International & Puerta Maya Piers. Cozumel's best rates for jeep & scooter rentals. Liability insurance included free of charge with every jeep or scooter rental. Their helpful staff can tell you about all the island's hot spots, to see & be seen!
The Cool Factor: Insurance included - unlike others!

MORE INFO
Puerto Rico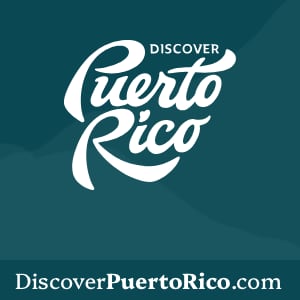 Puerto Rico

. Home to El Yunque, the only subtropical rainforest in the U.S. National Forest Service, a place so indescribable that it must be seen, heard and felt. It's one of our must-visit destinations.
The Cool Factor: They have the world's largest single-dish radio telescope

MORE INFO
St. Croix - USVI
Olympic Rent A Car

is located at 1103 Richmond in Christiansted, St. Croix, U.S. Virgin Islands. Olympic Rent A Car is the oldest and largest independent car rental agency on St. Croix. At Olympic Rent A Car you'll get old school personal service, free pick-up & deliveries and better quality vehicles. Since 1973.
The Cool Factor: Free pick-up & deliveries

MORE INFO
Aruba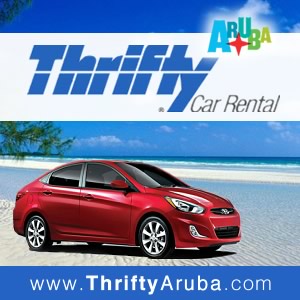 Thrifty Car Rental

with a variety of cars with different models to choose from. All our cars have air - conditioning and they are very well maintained. Our Main Office is at Wayaca 33-F, and we have locations at the Airport International Reina Beatrix, Casa Del Mar Beach Resort, Playa Linda Beach Resort, The Mill Resort & Suites and Blue Residences.
The Cool Factor: Greatly discounted weekly rates

MORE INFO
See More Businesses

CoolestCarib Photo Feature!

CoolestCarib Photo Feature!



Participate or Donate

Donations are welcome and much appreciated!
All donations go to the Caribbean Directory Project.