#CoolestCarib @CoolestCarib
Celebrating Caribbean Islands!

Caribbean Radio Stations

PRESS PLAY! New Caribbean Radio EVERY DAY!
ANTIGUA AND BARBUDA Abundant Life Radio

COZUMEL Sol Stereo

ST. LUCIA Unity FM

ST. THOMAS USVI WUVI 1090 AM

See More Stations

Caribbean Blog

Electric Cars Gaining Energy in the V.I.

When St. Thomian Adrien Austin founded Drive Green VI six years ago, he dreamed of igniting a revolution in how Virgin Islanders drove – or what they drove – and in a bid to accelerate the process, he put electric cars at the forefront of his venture. "Nowhere in the world does a car depreciate …

Featured Businesses

Aruba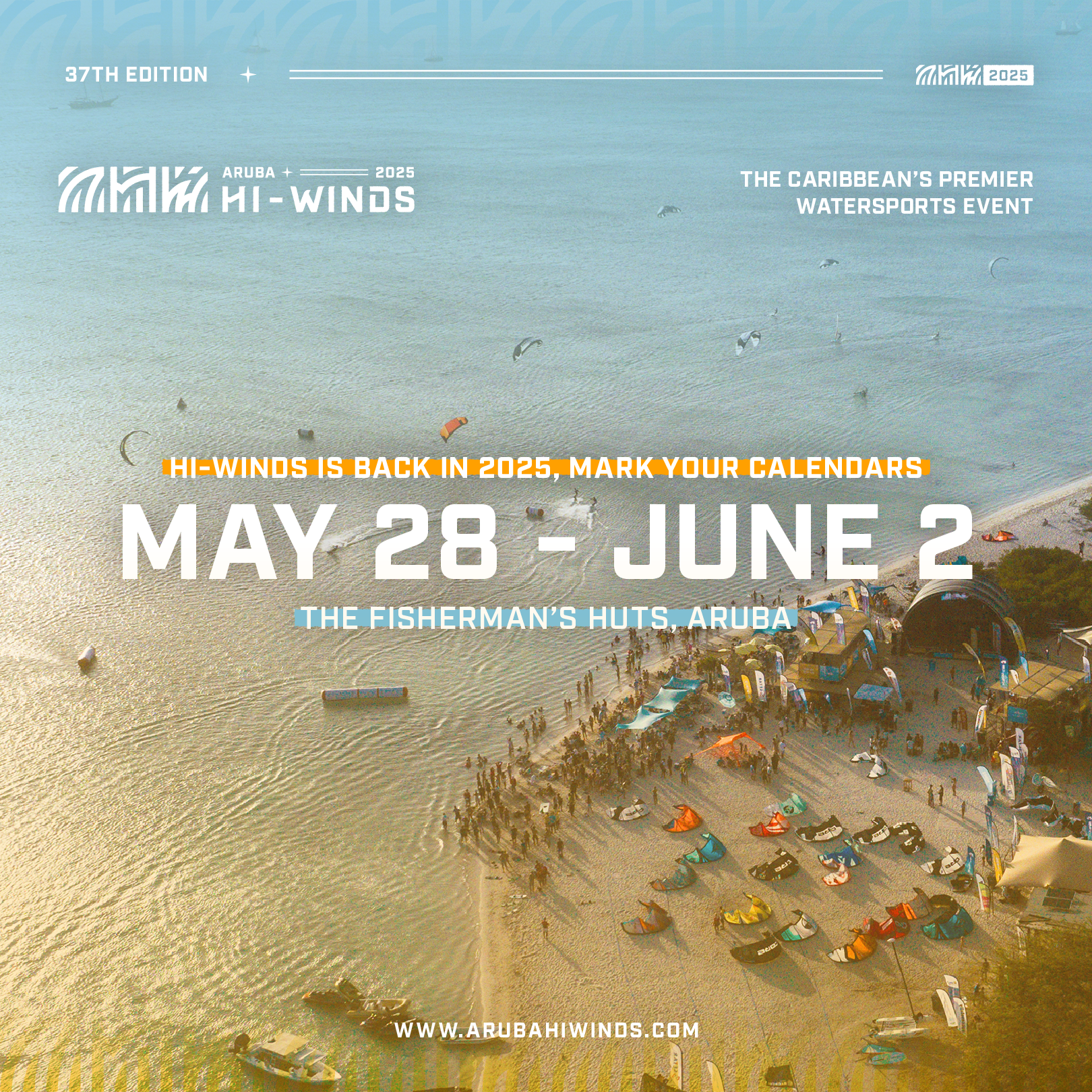 The 33nd edition of Aruba Hi-Winds

will be held on July 4-8, 2019. Check out the RACE SCHEDULE and NOTICE OF RACE on the website. Be sure to make your travel arrangements and accommodation bookings in time! Don't miss the fun!
The Cool Factor: It's Kitesurfing and Windsurfing

MORE INFO
Virgin Gorda - BVI
Fischer's Cove Beach Hotel

is a beautiful Caribbean beach side setting. An intimate beach side property on the southwestern side of Virgin Gorda, BVI, that overlooks Sir Francis Drakes Channel. Enjoy a tranquil quarter mile, bohio studded, white sand beach lapped by turquoise waters
The Cool Factor: On the beach!

MORE INFO
Aruba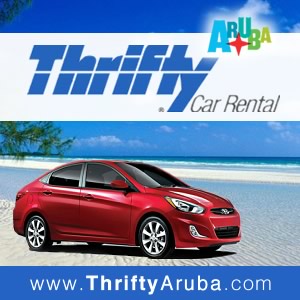 Thrifty Car Rental

with a variety of cars with different models to choose from. All our cars have air - conditioning and they are very well maintained. Our Main Office is at Wayaca 33-F, and we have locations at the Airport International Reina Beatrix, Casa Del Mar Beach Resort, Playa Linda Beach Resort, The Mill Resort & Suites and Blue Residences.
The Cool Factor: Greatly discounted weekly rates

MORE INFO
St. Thomas - USVI
Pita Express Delivery

is a delightful little deli that delivers. Located on the same premises as Amalia Cafe. In Palm Passage Downtown Charlotte Amalie. They deliver quickly and also cater. Go to PitaExpressVI.com to view their specials and full menu. Also subscribe to their daily specials on their website.
The Cool Factor: Out of town deliveries too.

MORE INFO
Virgin Gorda - BVI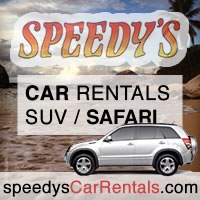 Speedy's Car Rentals.

Explore Paradise with a Jeep or Car from Speedy's Car Rentals. Set your own itinerary - make your own schedule. Speedy's offers a variety of vehicles including SUVs, brand new Ford Focus models and mini Safaris. They offer free pick up anywhere on the island and unlimited mileage.
The Cool Factor: Free pick up anywhere on the island

MORE INFO
See More Businesses

CoolestCarib Photo Feature!

CoolestCarib Photo Feature!



Participate or Donate

Donations are welcome and much appreciated!
All donations go to the Caribbean Directory Project.