#CoolestCarib @CoolestCarib
Celebrating Caribbean Islands!

Caribbean Radio Stations

PRESS PLAY! New Caribbean Radio EVERY DAY!
COZUMEL Sol Stereo

ANTIGUA AND BARBUDA Abundant Life Radio

PUERTO RICO Radio Vintage

FLORIDA Miami 305 Radio

See More Stations

Caribbean Blog

7 REMOTE ISLAND VIEWING SOLUTIONS AMIDST GLOBAL TRAVEL BAN

So, you're wondering what it's like at the beach on a faraway island right now. Who is in the water – that cute guy with the red hair and hockey jock, muscle tower body? Or the kitesurfing girl with the long, curly hair? But. You're stuck because of travel bans. We know the feeling.  May …
Continue reading "7 REMOTE ISLAND VIEWING SOLUTIONS AMIDST GLOBAL TRAVEL BAN"

Featured Businesses

St. Thomas USVI & Tortola BVI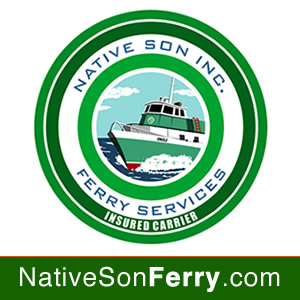 Native Son

is the only ferry company in the Virgin Islands providing scheduled service to and from Charlotte Amalie (St. Thomas), Red Hook (St. Thomas), West End (Tortola), and Road Town (Tortola). They invite you to travel on one of our high speed vessels in air-conditioned comfort, or you can sit outside on their sun decks and enjoy the spectacular view throughout your journey.
The Cool Factor: Air-conditioned fast ferry

MORE INFO
Cozumel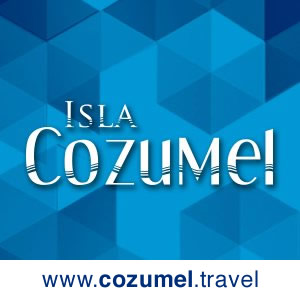 Cozumel,

from the moment you arrive to the island you will feel the warmth of its people, because in Cozumel hospitality is not just a practice, it is a lifestyle.
The Cool Factor: Offers breathless adventures!

MORE INFO
Puerto Rico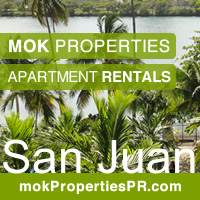 Mok Properties PR

specializes in short term and long term apartment rentals in the Condado (San Juan) tourist area of Puerto Rico. They also have properties for sale. Most properties are on Ashford avenue in Condado, on or very close to the beach. They are all walking distance to restaurants, nightlife and just 10 minutes by car from Old San Juan.
The Cool Factor: Great variety! All affordable!

MORE INFO
Barbados
Barbados.

The official Barbados tourism site. Live The Dream. Your Barbados Experiences Start Here
The Cool Factor: It's a Caribbean island. What is cooler than that?

MORE INFO
St. Thomas - USVI
ScooterVI

has been renting out scooters and motorcycles in beautiful St. Thomas, U.S. Virgin Islands since 2003. Thousands of visitors have toured their scenic Caribbean island on ScooterVI scooters and motorcycles. They provide a convenient means of transportation for cruise ship passengers, hotel guests, regular visitors, and those considering making St. Thomas their new or second home.
The Cool Factor: First tank of fuel FREE!

MORE INFO
See More Businesses

CoolestCarib Photo Feature!

CoolestCarib Photo Feature!